Do you like this website? Please support Integral World!
INTEGRAL WORLD: EXPLORING THEORIES OF EVERYTHING
An independent forum for a critical discussion of the integral philosophy of Ken Wilber
Today is:
Publication dates of essays (month/year) can be found under "Essays".
Meme graphics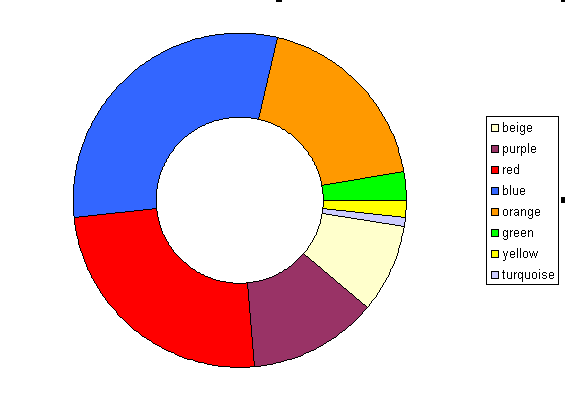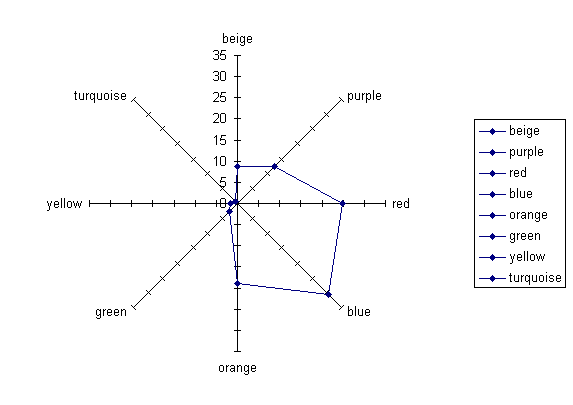 Source: Email communication Alan Tonkin, Chairman: Global Values Network, 18 Feb 2003.